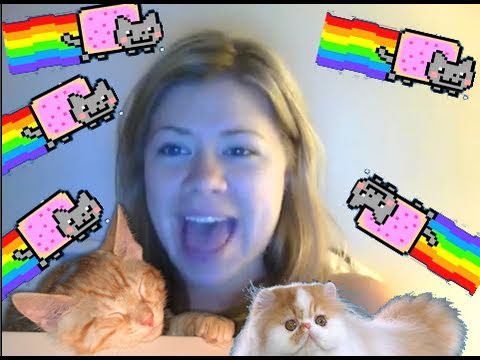 Random pics
Why'd u do that?  Fuck you, thats why.
Family visit
Brother, sister-in-law, niece and nephew came in to town for a dinner before i headed back to San Diego.
Backyard Haircut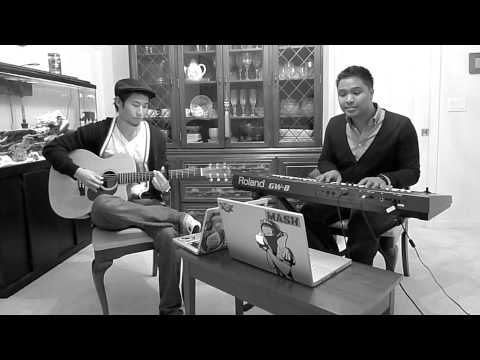 Pasadena city hall
Long sunday
Unfortunately for me i volunteered to drive on the worst day drove to anaheim hills to eat at slaters 50/50 (bomb ass burgers btw) then went to south coast mall to window shop nordstorm rack to buy some shoes  chilled at 85 degrees bakery in Irvine drove back to LA to eat at Daikokuya
xmas reunion - gift exchange
derrick photobombing haha douchebaggg haha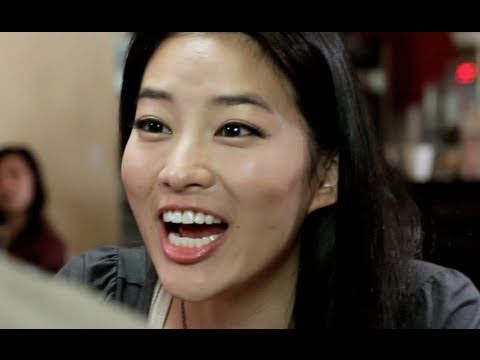 Back to Regular Life
After about 8 weeks of rigorous pledging for PAPhi we crossed, yeeee. Now all i need are letters that fit me. Just finished my finals and knocked out for over 12hours. Most important thing is that im free for winter break. Try to keep this shit updated more.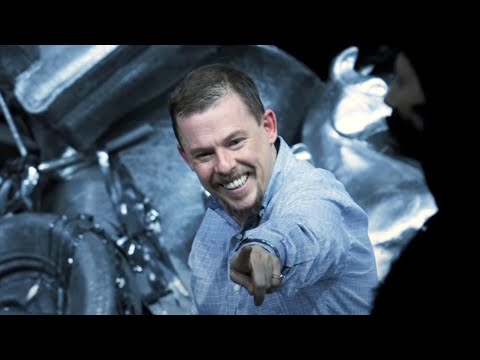 Update
Been super busy, while being exhausted mentally & physically to the point where ive stopped going to some of my classes. Pledging has been tough and time consuming, but i think its going to be worth it in the end. Trying to catch up with my classes. Good thing theyre not that hard Gotta start taking photos again
Out in Pasadena
Over the weekend went back to LA to hang out with the fools. Got drunk as shit and yacked everywhere, ran into phone booths and forgot half the night. Thanks guys and gals. We've been eating stouffers like crazy at our SD house. Rush events this week so gonna be busy. Also lots of school stuff too :| Bryan playing around with the camera dennis raging yeah this is our freezer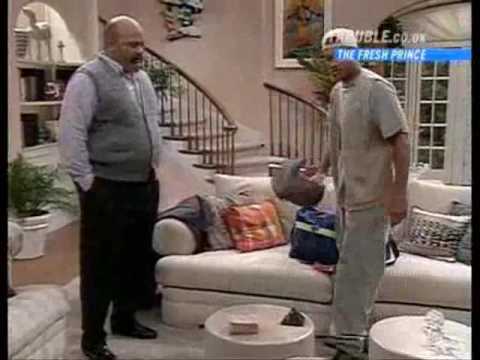 Went to aphio info night. Kinda wasnt digging the icebreakers and such, but it was fun meeting new people. Too bad im bad with names and i forgot everything. RIMAC afterwards to work off some rage
my weekday routine now consists of daily classes, price center, RIMAC, muir courts, and the La Jolla Ralphs.  Contemplating rushing this quarter because i feel like i need to be more socially active & joining clubs and whatnot. See what happens these next couple of weeks. Looking forward to the New Boyz event & other events such as: and/or rushing aphio. Could get lazy or...
My fav Cyanide & Happenis
Yes, i know i spelled Happiness like that on purpose.
If i could have a superpower
This would probably not be it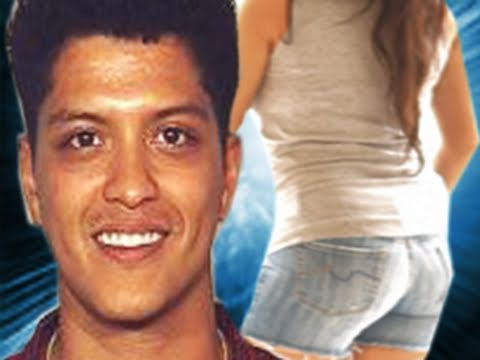 midnight snack
Resident Evil Apocalypse, How i met your mother mini marathon & one of my fav new midnight snacks. 5 for $10 at the La Jolla Ralphs. Btw i love going to that Ralphs. heh
Saturday in SD
Hung out and kicked back in SD with the roomies + some extra friends People passed out Slept for almost 12hrs and woke up to go Ralphs + Chipotle Movie marathon 24hrs at night Can you spot the real one?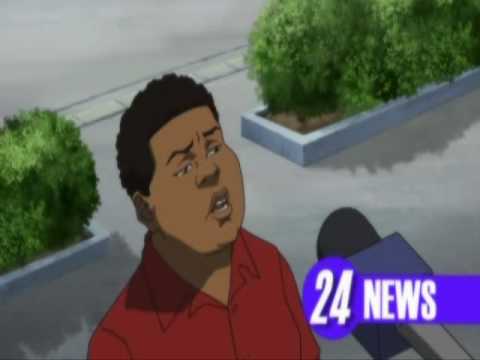 Eat & play games
Tiff prepared dinner for us for moon festival. Ben bought some duck & chicken? and we all ate merrily. Then afterwards we all played little big planet? why? because bryan wanted to and it was fun. With four people playing it can be pretty rage at times.  breakfast of champions Ben cant get off his ip4 :(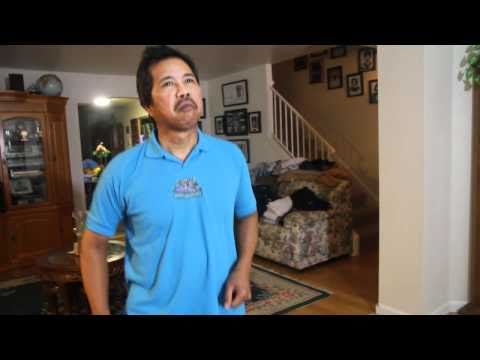 Need a punching bag
view of Genessee from our balcony
Music
On repeat: Bearbot - Essential dubstep mix Other than that i listen to whatevers good on Urbanascor for hiphop/r&b
dc5will.com
Couldnt resist on the slickdeal for the godaddy.com domain name. So dc5will.com will direct you straight here.  gym & working out trying to stay fit then we go ahead and eat a greasy pizza
"bread. http://twitpic.com/2qsdv7"
– Traphik goddamit i love bread.
Dear Douchebag
Please go die in a fire you fucken inconsiderate dumb prick. Spit gum on the grass some more you waste of cum.  Good thing these were cheap ass beaters, but still….
Random pics
From reddit that i found interesting
Week 0
UCSD all campus dance introduced me to Bearbot. Her mixtapes arent bad, check it out. You can download it for free right off the site :) All the big afterparties got shut down so we headed back to Archstone to hang out & eventually get some Robertos.  I've been playing ball at Muir main gym with Dennis & Fitz like always. Also playing lots of NBA 2k10 with dennis until he rages...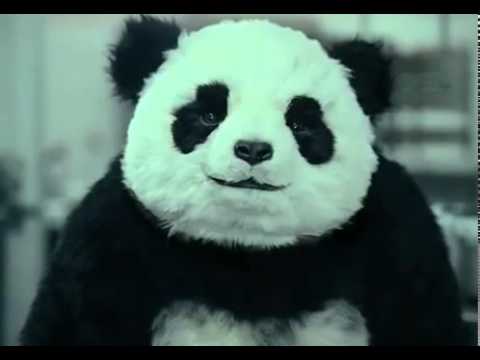 Vegas Getaway Part 3
Vegas Getaway part 2